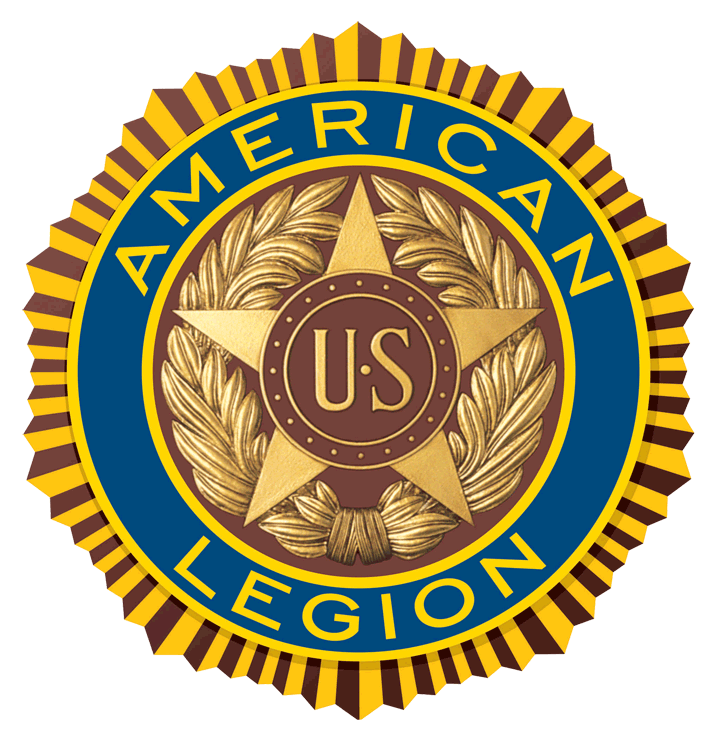 If you would like to join us in honoring our most deserving,
please contact Bob Beutel, Parade Coordinator at rmbeutel@sbcglobal.net
Click this link for an application to participate in the parade.
The Ridgefield Memorial Day Parade is scheduled for Monday, May 25, 2020. It will be a colossal event, kicking off summer in Ridgefield.  The Memorial Day Parade honors with dignity and respect our men and women in the Armed Forces of the United States, especially those who made the ultimate sacrifice serving our country and protecting our freedoms. This annual event features a plethora of civic organizations, 7 marching bands, numerous veteran's groups and even its own military fly-over.  All Gold Star Families, Blue Star Families, Active Duty Military and Veterans who don't belong to an organization are welcome to march with the American Legion.
Each year, thousands from within and around Fairfield County line up on both sides of Main Street paying tribute to the veterans from near and far, as we celebrate our great country. Ridgefield's American Legion Post 78 began organizing this parade in 1921, one year after receiving their charter and has coordinated the parade details ever since.  It is an exceptional and comprehensive event necessitating the temporary closing of Main Street.  Dozens of dedicated Legionnaires will be on hand to systematically organize all parade participants.
Marchers will begin lining up at 10:30 a.m. on the grounds of Jesse Lee church, adjacent to the corner of Main Street and King Lane.  King Lane will be a one-way street from 9:30 a.m. until the end of the parade.  All vehicles and floats will line up at 10:00 a.m., entering King Lane from High Ridge Avenue. Additional staging for Vehicles and floats will take place in the Jesse Lee parking areas.
Parents of participants may only drop off their children at the parade staging area by entering King Lane from High Ridge.  There will be absolutely no parking permitted in the staging areas except for authorized vehicles.  American Legion Post 78 volunteers will be in all areas to ensure that participants, especially children, get to their designated area safely.  Parade floats and vehicles will be directed by Legionnaires to their assigned positions.
The parade is scheduled to get under way at 11:30 a.m., beginning with a wreath-laying ceremony at the monument in front of Jesse Lee church. This ceremony will include a military honors gun salute and the playing of taps.  The parade ends at Ballard Park with a closing ceremony that will include short speeches by this year's Parade Grand Marshal, Richard Godbout and other honored guests, in conjunction with inspiring patriotic music throughout the program.
Everyone is welcome to attend.
American Legion Post 78
71 North Salem Road
Ridgefield, Connecticut 06877

203-438-2012
gbesse6@comcast.net
© Copyright 2017 Ridgefield American Legion Post 78. All Rights Reserved. Created & Hosted by R.E. Lawlor Graphics and Printing, LLC • relawlor.com